SCUTWORK.co Virtual Assistant Healthcare
Our company is led by a American trained physician with more than 15 years experience in the US-based medical practices.
We are a team of highly trained virtual Medical Assistants based in Malaysia.
We can take care of your administrative tasks plus so much more, so that you can focus more on actual patient care.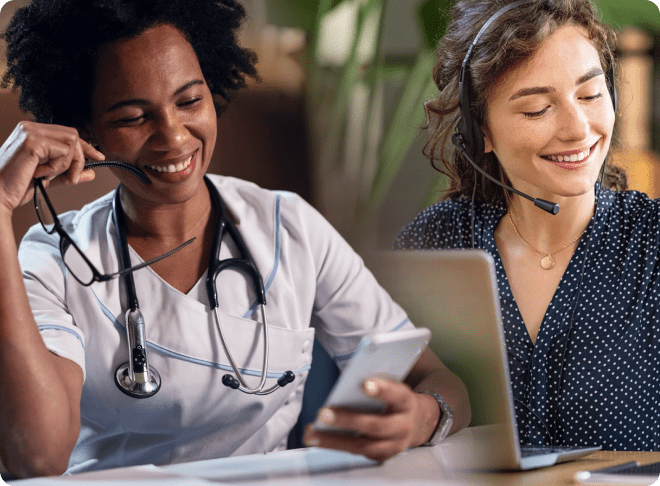 SCUTWORK.co Virtual Assistant Healthcare
Virtual Assistant for Healthcare are here to help
Imagine having a team of workers that you could trust with any task, working while you sleep. You don't have to hire them with a W2, or worry if they can do the job properly.
Our team of virtual medical assistants save you time and money, because they can step in immediately. Boost your productivity and save more valuable time by delegating routine tasks to our virtual assistants.  
Connect with your very own Virtual Medical Scribe Services assistant anytime, anywhere through a secure, encrypted video conferencing software, Zoom or Google meet.
The software can be used on your PC or tablet for patient exams. Your virtual assistant can record and document patient visits in real-time right in the exam room if you need to.  You have the ability to mute and turn video off when needed. They are there to help you take notes and document your EHR systems.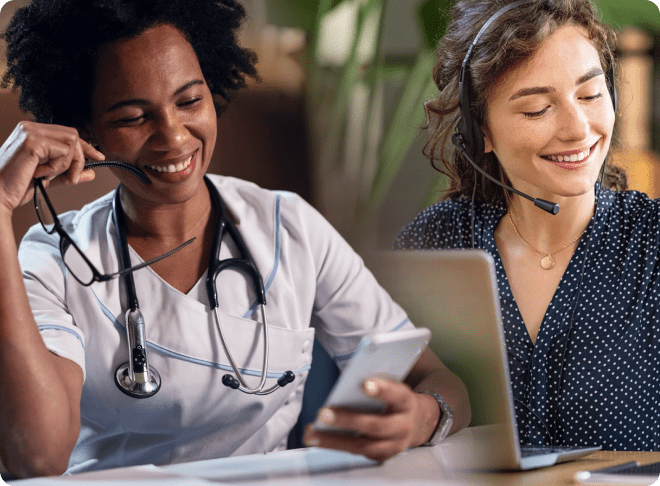 Developed by Industry Leaders
Scutwork.co was founded by healthcare professionals  which have been in both the medical and virtual assistant sector. Therefore, we understand US-based healthcare system and your practices. 
After countless hours of advice from our own panel of doctor partners and practitioners, Scutwork.co was founded to deal with the daily "scutwork" of healthcare practices. 
We wanted to find a better solution to save people from unnecessary stress, reduce costs and above all, save time.
VA Services Designed To Improve
Productivity And Gain More Valuable Time
Virtual Medical Assistants
A Virtual Medical Assistant Admin is a trained assistant who performs administrative tasks similar to an in-house medical office assistant.
One Flat-Fee
Save money on the cost of in-office employees and the associated costs of hiring.
EMR/EHR
Your Virtual Assistant will work 40 hours a week and will acclimate to your workflow and document using your preferred EMR/EHR.
HIPAA Trained
Security and privacy protection are two important factors when hiring staff to work remotely for your practice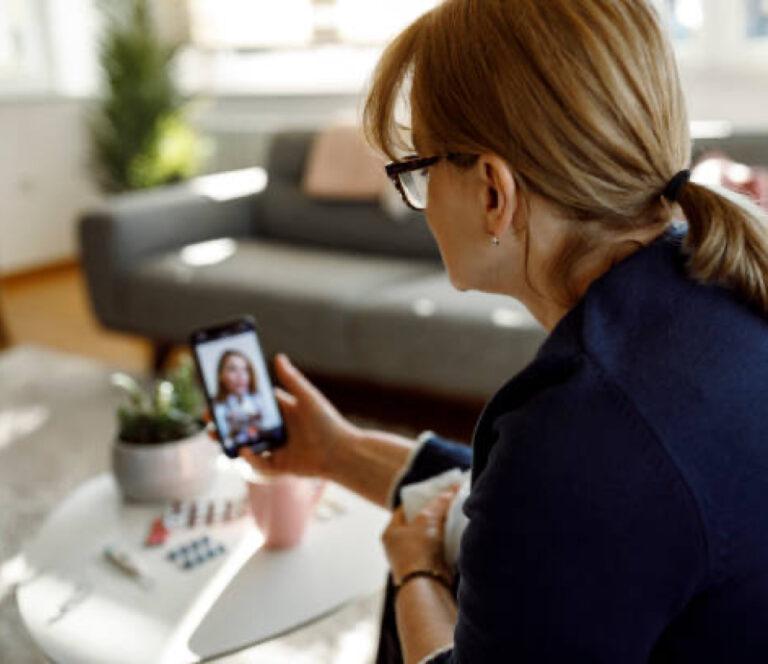 Alicia Warren
@aliciawarren20
We managed to cut our admin costs to half and complete more menial tasks in shorter time.
Marrick Hetchinson
@Mhetchinson
Worked with scutwork.co team for a while now, and they are a professional team. Work has been much easier working with them closely.
We send them videos of our workflow, and they study the workflow. I am amazed at the level of detail they can pick up. Good job!
Ready To Assist You Daily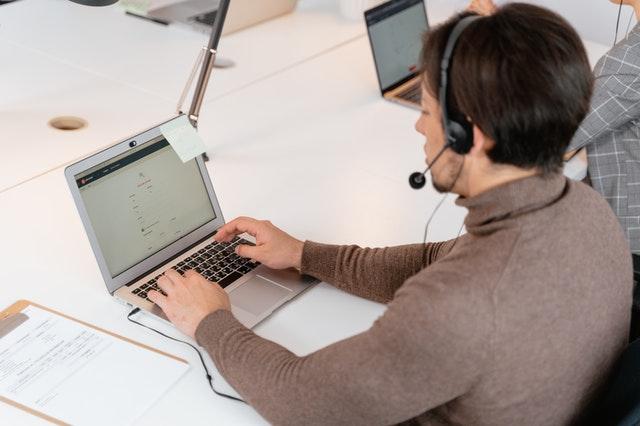 Virtual Administrative Assistants
Need help with back-office tasks? Our Virtual Administrative Assistants for healthcare can request authorizations, call in prescription refills, schedule calls, insurance verifications, and so much more…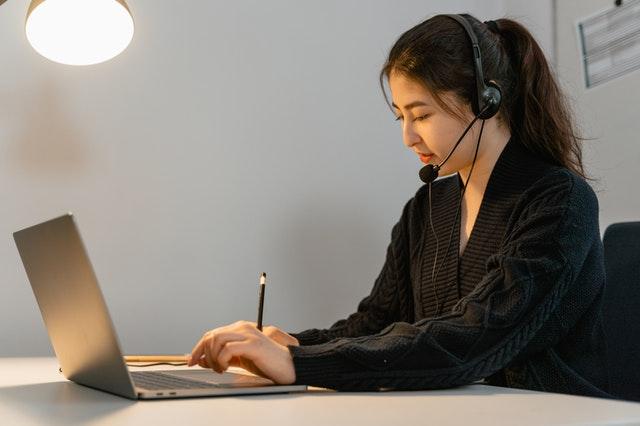 Virtual Medical Receptionist
When a patient calls your office, they expect to speak to someone who can answer questions or schedule an appointment for them, as opposed to be placed on long holds or speak to a machine. Our VA's work on your schedule that you designate for them.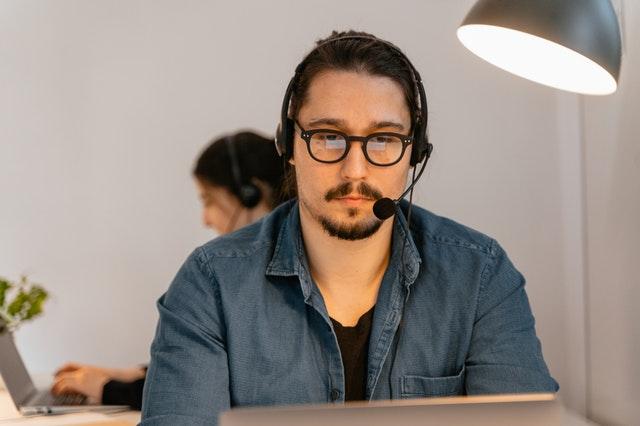 Virtual Assistants for Dentists
We offer a virtual assistant for dental offices as well. You can delegate routine tasks to your Dental Virtual Assistant and let them handle the back-office. Once you show them what's needed, they will follow your process and style.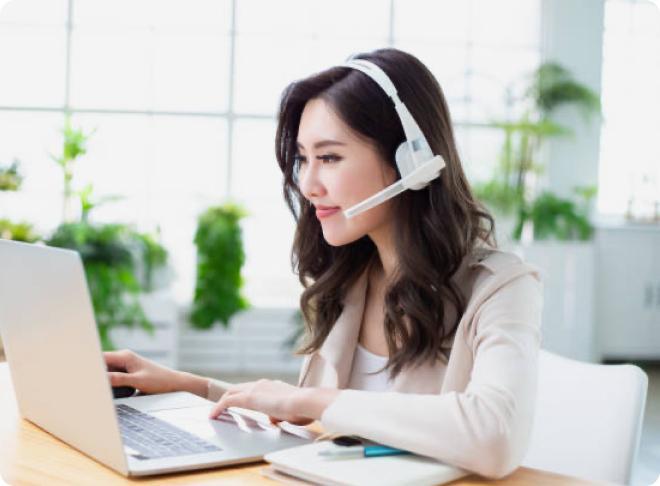 Virtual Scribes
Rather than joining the specialist on location, our virtual scribes tune in to patient experiences through video conferencing or telephone from an offsite area. This accompanies a few benefits over conventional clinical recorders, including a more modest cost, a more prominent feeling of protection, and expanded assistance adaptability. Patients don't feel embarrassed when a scribe is communicating with them thru a computer via Zoom.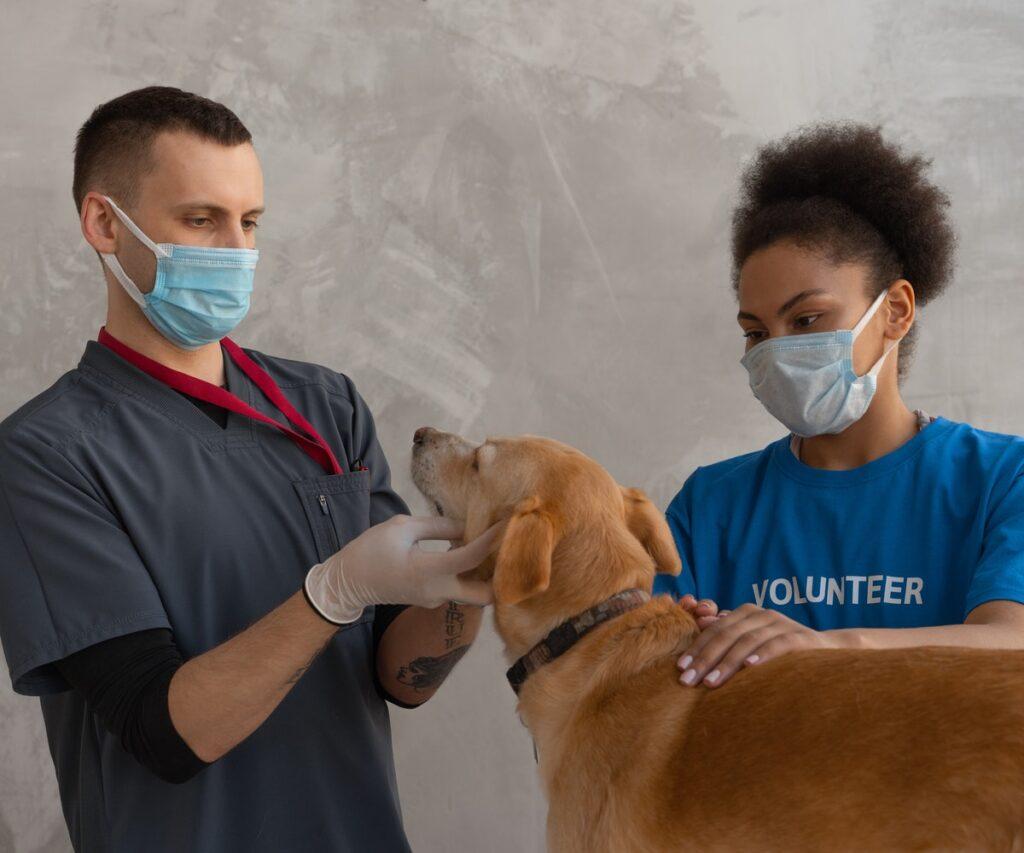 Veterinary Virtual Assistants
Virtual Assistants for Veterinarians can incorporate with your office strategies and work remotely by helping set appointments, insurance, and follow-ups.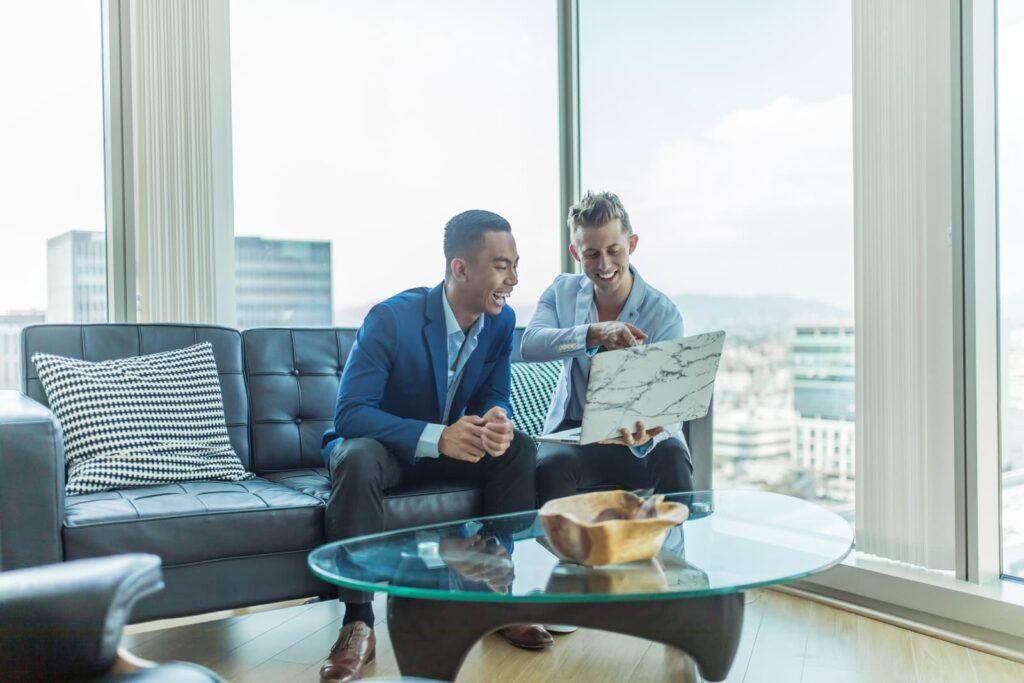 Virtual Assistant for Health Practitioners
A medical services virtual assistant is a person who works from a remote location and can assist you with routine undertakings, for example, dealing with the front office, setting patient arrangements, patient commitment, and so on. In contrast to a customary partner, a menial helper (VA) works from a remote area, and their compensation is affordable.