The Whole Process is
Pretty Simple!
Contact us to have our first consultation. Once you have made your selection,
we will then begin with the onboarding and training process. There is no invoice
until the VA or team is fully trained in your environment.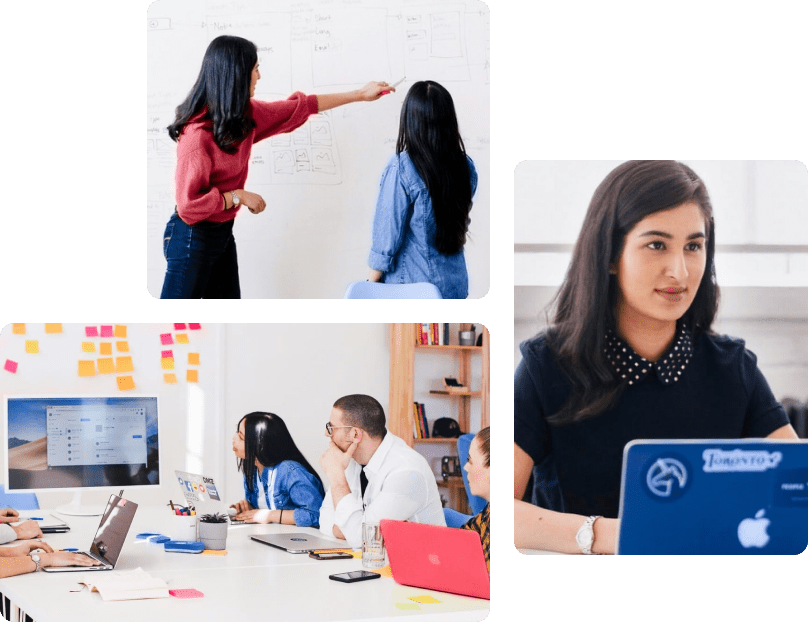 Don't Worry About Existing Protocols
We Will Work With You Until The Virtual Assistant is Clear On What Needs To Be Done
We will work with you until the virtual assistant(s) is clear on what needs to be done and you are fully satisfied. Our pricing clock doesn't start until the agent/team is fully ready. We take pride in making sure your needs are met. We do your scutwork!
What type of work would you like your VA to perform?
Training & Onboarding of the Virtual Assistants
Delegate, And Start Working Together.
Provide basic or intense training on your process and let them work.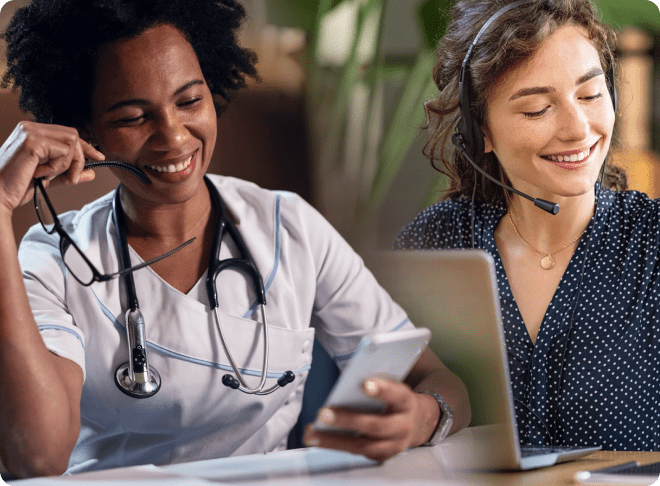 Now You Can See How Having a Virtual Assistant Can Benefit Your Practice
That is all there is to it, and you now have additional time to work on other things. Now you can see how having a virtual assistant can benefit your practice and give you back more time during the day. Simple tasks that don't require any instructions can be handled remotely by the VA without interrupting your schedule.